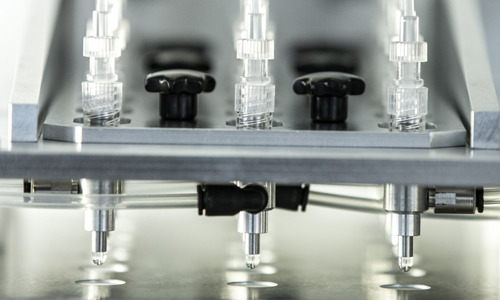 Allergies have always been tricky to treat safely. Some techniques, like injections, can provoke severe reactions, and are also less suitable for young children, because of the pain involved in administering this solution.
French medical research company DBV Technologies (www.dbv-technologies.com/) was interested in coming up with a pain-free approach to allergy treatment and diagnosis, in part because of its usefulness in dealing with younger patients.
This solution takes the form of the Viaskin patch, which is an adhesive patch worn on the skin. It acts as a means of delivering antigens to the patient (in other words, the substances which provoke the allergic reaction in the body) in very small, controlled quantities. It's also easier to work with than that other anti-allergy option, oral drops. The concept sounds simple, and in many ways it is, with the antigens mixing with perspiration, creating a solution that can penetrate into the upper layer of the epidermis. However, in order to work, some pretty hi-tech equipment has to be brought into play, namely the electrospray that's pictured in the photograph below.