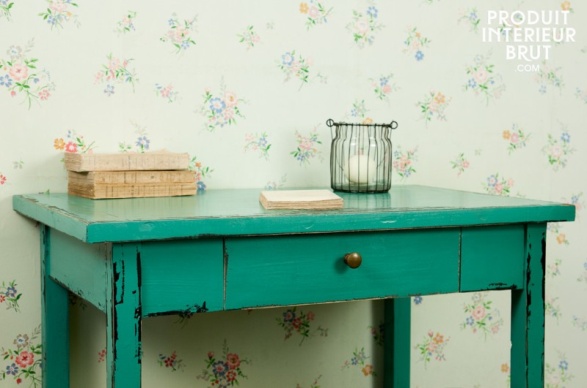 Few people can have failed to notice the wave of enthusiasm for vintage furniture and decorative accessories. However, we don't all have the time to go traipsing around every second-hand shop in town. Well, now you can get the look without further ado with a little help from http://www.pib-home.co.uk/. This website boasts a huge array of furniture – from coffee tables to armchairs and sofas to sideboards – calculated to bring out your Bohemian side!
The vintage or industrial style is a very broad church, encompassing many different design trends. However, as you can see on http://www.pib-home.co.uk/scandinavian/en/retro-furniture, one European region is particularly well-represented in the development of this 20th century movement, namely Scandinavia. Sweden, Denmark and Finland are all notable producers of furniture, creating designs that tend to be highly-ergonomic and very affordable.
If you're aiming for that shabby chic look, (see below), wooden furniture is an absolute must. Wood has a natural warmth, and it's also incredibly versatile. It can be easily given a 'distressed' finish and of course, a simple coat of paint or wood stain will instantly transform any wooden item.